What kind of quality standard ducted air purifier and sterilizer is suitable for the talent apartment? With this question in mind, Manager Wang of the Purchasing Department of Guangzhou Huangpu Talent Apartment searched for manufacturers of ducted air purifiers and sterilizers on the Internet. In recent times, it is still the pipeline air purifier and disinfector of Zhongyi Weiyi Environment. Although the price is a bit higher than others, the reputation of others is really where it is. you get what you pay for.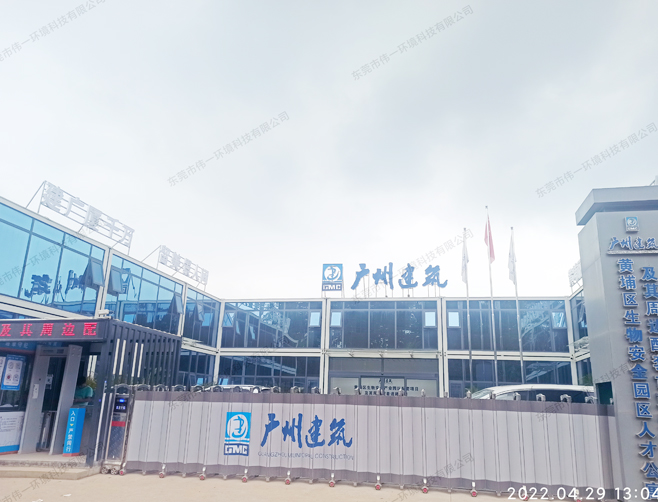 Mr. Wang said that he chose to cooperate with us not only because Weiyi Environment is a professional manufacturer of pipeline air purifiers and sterilizers, but also because we have experience in cooperating with many large-scale public place enterprises. Therefore, whether it is the quality of the product or the experience, they can trust it.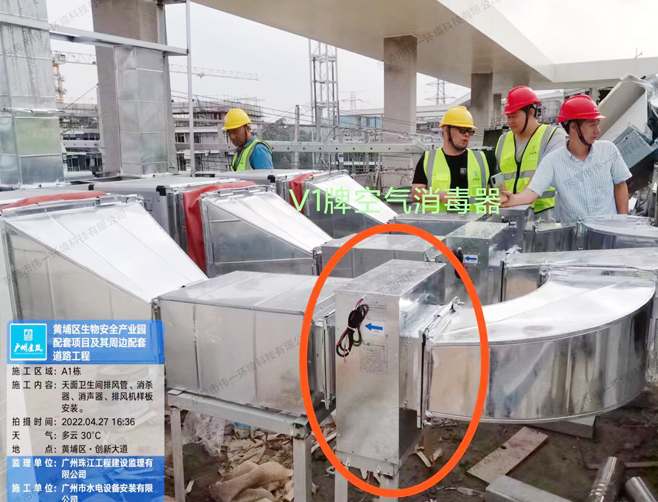 Mr. Wang said: Before I received the goods, I was worried whether the filtering effect could reach the clean air standard of our apartment after installation. After the official installation and stable operation, the test is several times better than expected. Here, I give Weiyi environment a hundred praises. I believe this will not be the next cooperation with Weiyi Environment, and there will be many cooperation opportunities in the future.