Shortly after Labor Day in 2022, V1 Environment received an order for 800 air sterilizers from Guangdong Armed Police Hospital, all DC group control type. There is no atmosphere after Labor Day in the company, and the tense and busy work is going on step by step. What attracted an armed police hospital far away in Guangdong to choose V1 Environment?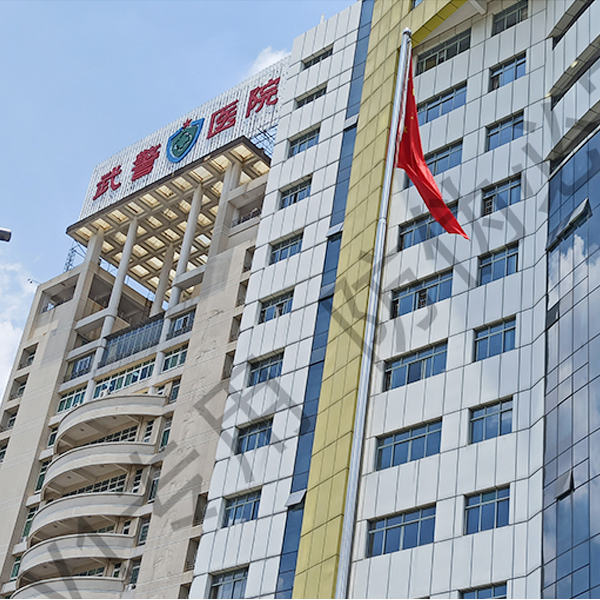 In 2022, V1 Environment received its first order of 800 medical air sterilizers. The Armed Police Hospital tended to choose several well-known brands in China in the initial stage of business selection. Until the emergence of V1 Environment, the academicians of the Armed Police Hospital were communicated several times from doubt to trust. , What factors make V1Environment stand out among many strong players? In fact, the reason is very simple: sincerity! V1 Environment upholds a sincere attitude of doing things. In each communication, the academicians of the Armed Police Hospital have almost strict requirements, which makes cooperation difficult. However, V1 Environment uses sincerity and patience to gradually reduce the voices of doubt and let those who appreciate it. The eyes gradually increased, using effects and visualization to replace language, experimental data to replace theory, and sincerity and attitude to replace disputes. The academician of the Armed Police Hospital did not choose the nearest big brand company, but chose the Dongguan air sterilizer independent brand - V1. surroundings.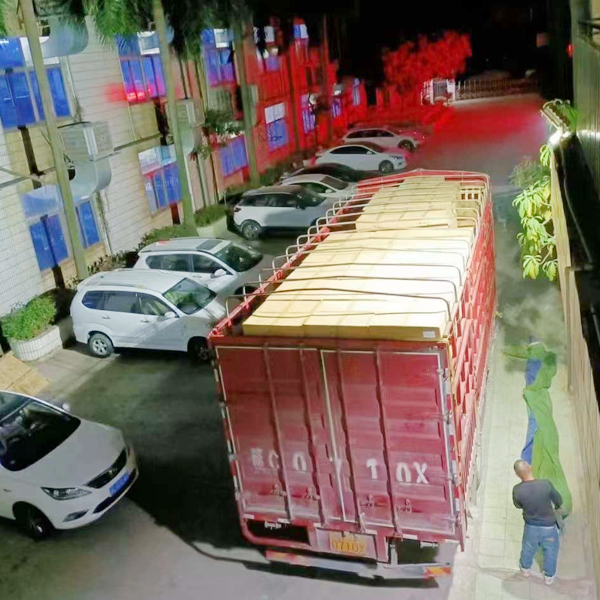 With a grateful heart, we sincerely hope that V1 ambient air sterilizer is not only effective, but also a product that can make customers scream. We make every air sterilizer with craftsman psychology and defend the quality with our lives. Choose V1 Environment and choose an air sterilizer with different quality.