This type of purifier basically uses HEPA (high-efficiency filter) (HEPA is made of non-woven fabric, fiber and other materials) as the main filter device, which is used to absorb inhalable particles and dust of air species.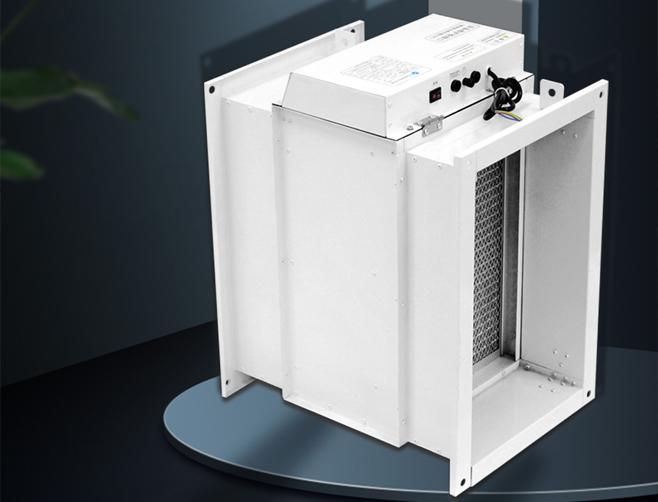 The advantage of the central air-conditioning air purification and disinfection machine is that it has high efficiency in removing pm2.5 and can absorb bacteria and a small part of viruses. The disadvantage is that it cannot absorb air pollutants with a diameter of less than 0.3 microns, and is invalid for viruses less than 0.3 microns (coronavirus diameter is 0.1 microns), and the killing of viruses is limited. Propagation on the Internet, manual replacement of filter elements and failure to replace filter elements in time will cause secondary pollution.
All the above disinfection methods are difficult to achieve high-efficiency disinfection for a long time, and some are even cumbersome to operate, ineffective, and easy to cause secondary harm to the human body. Weiyi fresh air system solves this series of disinfection problems.