Examples of Instructions for Use and Maintenance of Central Air Conditioning Purification and Disinfection Machines
The central air-conditioning purification and disinfection machine sometimes produces sparks during operation. Therefore, it is prohibited to install this device in an environment containing flammable, flammable or explosive gases, liquids and solids. Do not install in wet, corrosive environments. Do not insert wires into the washing machine at any time; Do not remove the washing machine casing while the washing machine is in operation; Shut down the washing machine for two minutes before servicing or maintenance; When cleaning liquids, the dust collector must be cleaned first, then the metal mesh to prevent larger particles such as catkins from falling on the metal mesh and adhering to the dust collector; and the use of pickling filters and dust collectors is prohibited. When cleaning the dust collector, care should be taken to prevent the sharp edges of the metal plate from scratching the fingers, and gloves should be worn if necessary; when cleaning the metal mesh and the dust collector, if the cleaning solution is used, if the cleaning solution splashes into the eyes, do not let children touch the cleaning agent and solvent; After cleaning, it is important to ensure that the dust collector and filter are completely dry before being installed in the case.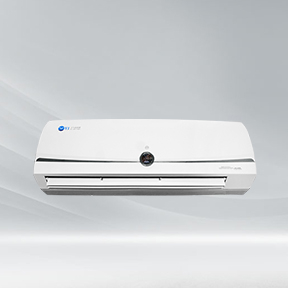 The function and characteristics of plasma air sterilizer are introduced. Plasma plus nano photocatalysis technology is used for rapid sterilization, electrostatic adsorption, deodorization, smoke removal, etc. This machine adopts high-definition led LCD display, full touch screen keys, function keys are clear at a glance, full microcomputer control, with remote control, cleaning prompt function, and fan failure alarm function, easy to install the machine, complete accessories, purification and sterilization effect: 99%, cleanliness up to 10,000-level effect, to achieve indoor air cleaning, purification and disinfection. Scope of application: Hospitals, operating rooms, wards, obstetric wards, internal medicine, surgery, pediatrics, gynecology, oral and other factories, dust-free workshops, food factories, chemical factories, glasses factories, cake factories, electronics factories and other public places: hotels, hotels , home, office, shopping mall, school, kindergarten, etc.